Dramatists to appear jointly on title pages of Henry VI, Parts One, Two and Three in the New Oxford Shakespeare after analysis by team of 23 academics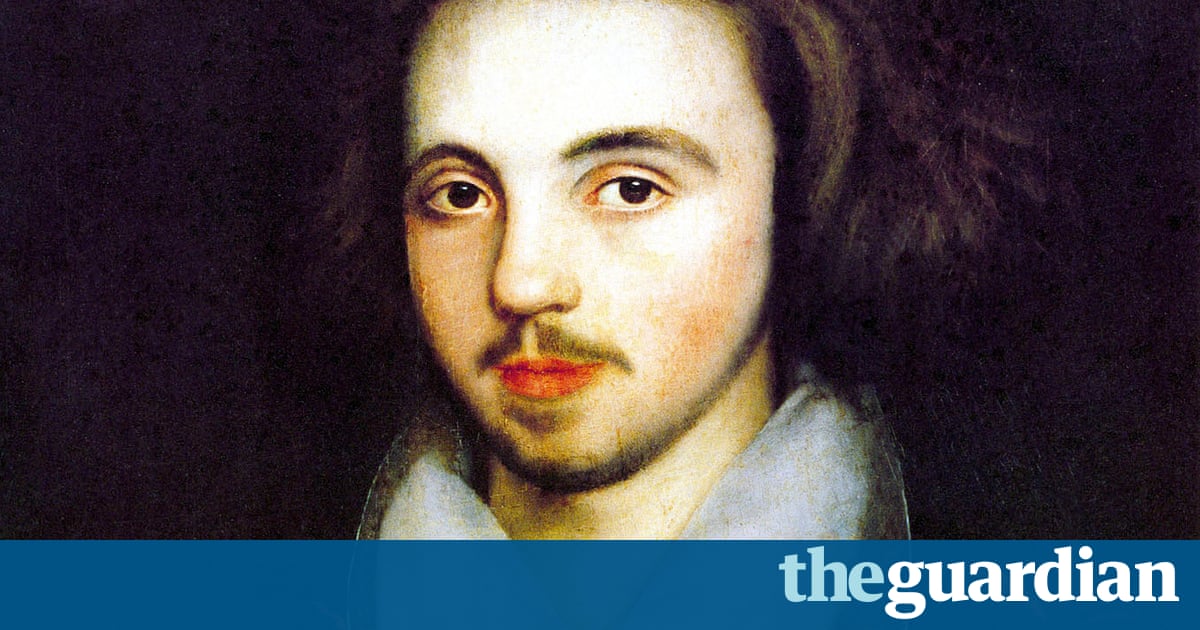 The long-held suggestion that Christopher Marlowe was William Shakespeare is now widely dismissed, along with other authorship theories. But Marlowe is enjoying the next best thing taking centre stage alongside his great Elizabethan rival with a credit as co-writer of the three Henry VI plays.
The two dramatists will appear jointly on each of the three title pages of the plays within the New Oxford Shakespeare, a landmark project to be published by Oxford University Press this month.
Using old-fashioned scholarship and 21st-century computerised tools to analyse texts, the editions international scholars have contended that Shakespeares collaboration with other playwrights was far more extensive than has been realised until now.
Henry VI, Parts One, Two and Three are among as many as 17 plays that they now believe contain writing by other people, sometimes several hands. It more than doubles the figure in the previous Oxford Shakespeare, published 30 years ago.
Marlowes hand in parts of the Henry VI plays has been suspected since the 18th century but this marks the first prominent billing in an edition of Shakespeares collected works.