Labour leader confirms he will take part in Wednesday nights debate, forcing Theresa May to defend her decision not to appear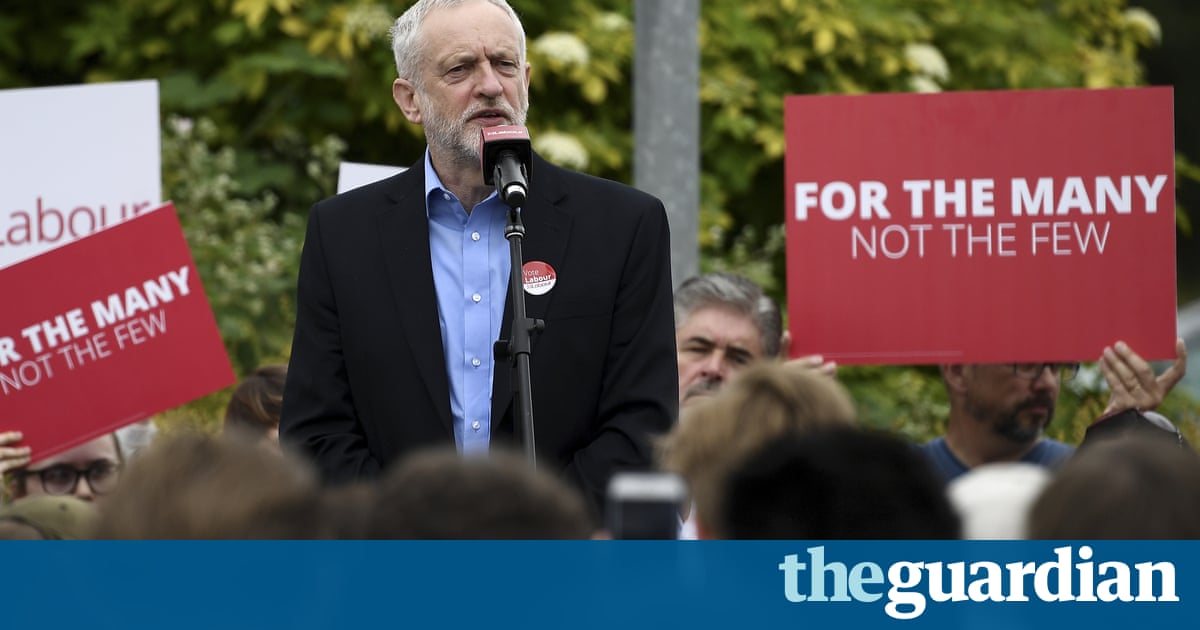 Jeremy Corbyn has said he will take part in Wednesday evenings televised leaders debate, reversing his original decision, and has called on Theresa May to join him.
The prime minister was asked repeatedly during an election visit about her refusal to join in the BBC1 debate. She dismissed accusations she was fearful, repeating her view that it was better to meet voters in person than be part of a lineup of squabbling politicians.
May appeared to criticise Corbyn for being too keen to appear on television, saying: Im interested in the fact that Jeremy Corbyn seems to be paying far more attention to how many appearances on telly he is doing. I think he ought to be paying a little more attention to thinking about Brexit negotiations.
However, Corbyns change of mind places renewed focus on Mays decision to avoid all head-to-head TV debates before the election. Amber Rudd, the home secretary, is scheduled to represent the Conservatives at the BBC Election Debate in Cambridge.
The shadow foreign secretary, Emily Thornberry, had been due to stand in for Corbyn. But in the wake of a largely favourable response to his appearance on a TV event earlier in the week, the Labour leader used a rally in Reading to announce he was appearing instead.
Corbyn urged May to reverse her decision and let the public make up their minds. He said: I invite her to go to Cambridge and debate her policies.
Quizzed about her continued boycott following a visit to a factory in Bath, May said she had repeatedly debated with Corbyn at prime ministers questions, and that she did not feel it was necessary during the election.