The author of The God Of Small Things talks about political activism and why she fled India to finish her new book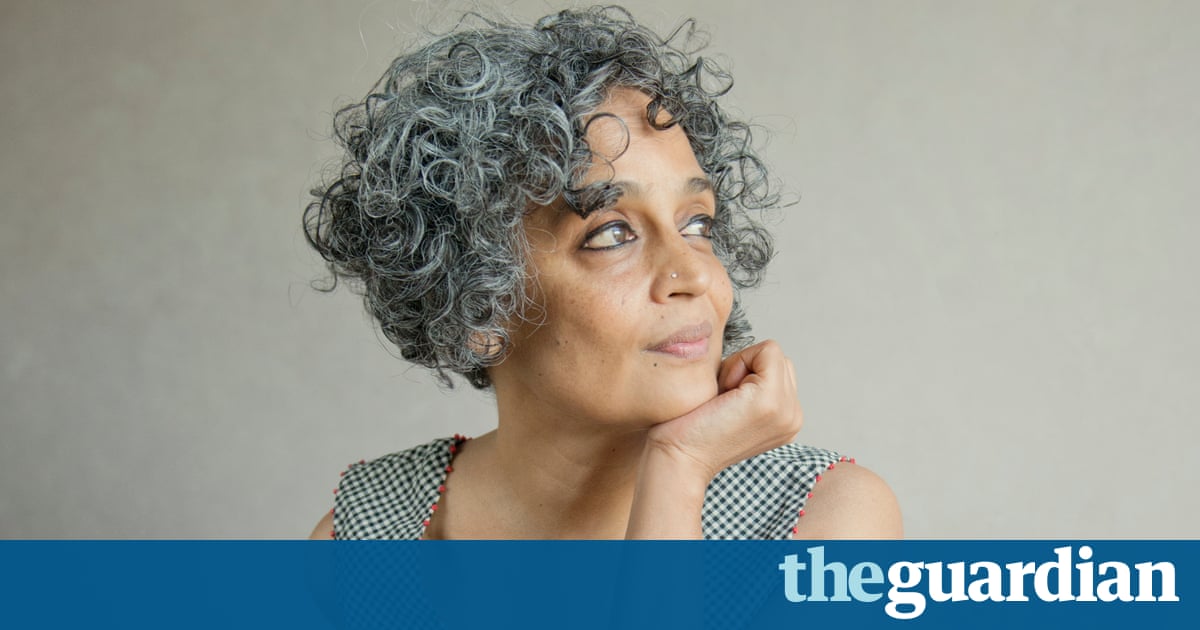 When Arundhati Roy completed her new novel, her first in 20 years, she told her literary agent, I dont want all this bidding and vulgarity, you know. She wanted interested publishers to write her a letter instead, describing how they understood her book. She then convened a meeting with them. OK, her agent prompted afterwards. You know what they think. Youve met them. Now decide.
Oh no, she told him. Not yet. First Ill have to consult. He was puzzled. You consult me, right? No, I have to consult these folks. You know, the folks in my book. So the author and her agent sat together in silence while she asked the characters in her novel which publisher they liked the best. When Roy announced their choice, her agent pointed out that his bid was half what other publishers were offering. Yes, she shrugged. But they like him.
Seeing my expression as she relates this, Roy starts to smile. Everyone thinks I live alone, but I dont. My characters all live with me. Theyre always with her? Oh yes. As soon as I shut the door, its, So what did you think of that person? Idiot, right? Will she ask them how this interview went after I leave? She looks surprised Id need to ask. Yes, of course.
To many of Roys literary admirers, her work over the past 20 years has been something of a puzzle. Is she really a literary figure, or was her first novel a sort of fluke? Roy was 35 when she published her debut, The God Of Small Things, to rapturous acclaim. A semi-autobiographical tale of an Indian family fading into decline, fractured by tragedy and scandal, it won the Booker prize, sold more than 8m copies in 42 languages, and transformed an unknown screenwriter into a global celebrity, tipped as the new literary voice of a generation. In the 20 years since then, Roy has published dozens of essays and non-fiction books, made documentaries, protested against government corruption, Hindu nationalism, environmental degradation and inequality, campaigned for Kashmiri independence, Maoist rebels and indigenous land rights, and featured on Time magazines list of the worlds 100 most influential people. To her political fans, she is the radical left voice of principled resistance; to her critics, the worst sort of adolescent idealist: unrealistic, self-indulgent. She has faced criminal charges of contempt and sedition, been imprisoned, and fled India briefly last year in fear for her life. She has not, until now, however, published another word of fiction.